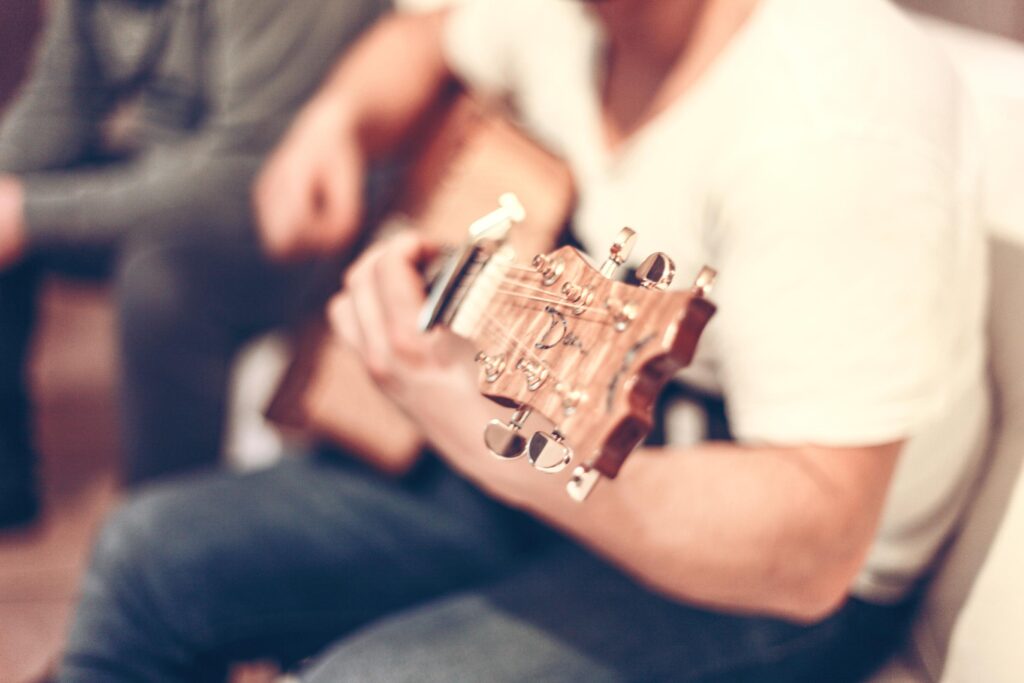 Worship
"Our mission as the praise team of Bayshore Friends Church is to lead people in sincere worship of the Lord, that tills the soil of the heart to be prepared for the planting of the Word. Jesus leads and we follow. " – Jody Allison
The Bayshore Friends Church Praise Team is a truly unique blending of God's gifting and blessing. All members are volunteers who give their talents as an offering to the Lord. God has miraculously brought together a Pre-K teacher, radio voice actor, home builder, NASA engineer, and chemical engineer to come together to worship their King Jesus!
The team's love for Jesus and desire to prepare the church for the message is the heart of Bayshore worship.
The team has children ranging from High School to New Born. The family unit is paramount to this team as well as Bayshore Friends Church as a whole. We are a family, each with different roles, all to bring honor to God and families closer to Christ.