March 29th Live Stream
Sunday March 22nd Service
Message from Karl:
In compliance with the President and his Administration's call to the nation to avoid gatherings of over 10 people for the next 15 days, we will suspend Sunday Services, Youth and other Church gatherings and events, of that size, for the remainder of March. We pray we will be able to join together again on Palm Sunday.
Please pray for one another, our community and nation. Encourage each other in small numbers, by phone and social media. Join in prayer at home (home altars) with others in the congregation on Thursday evenings between the hours of 7 and 9. Watch for other communications. Check our Facebook page for our Sunday service video.
Pablo & I are still "shepherding" the flock. You may call me on my cell, (832) 512-8604, if you have a spiritual need or call the church office and leave a message. Many of you also have a direct line to Pablo.

Welcome!
We believe in one God, the

Father

, the Almighty, maker of heaven and earth
Our Mission is to reach out into the community with God's Word, extending love, hope, and fellowship in the name of Jesus Christ. We will offer an environment in our church that leads others to Christ, nurtures spiritual growth, and promotes worship and service.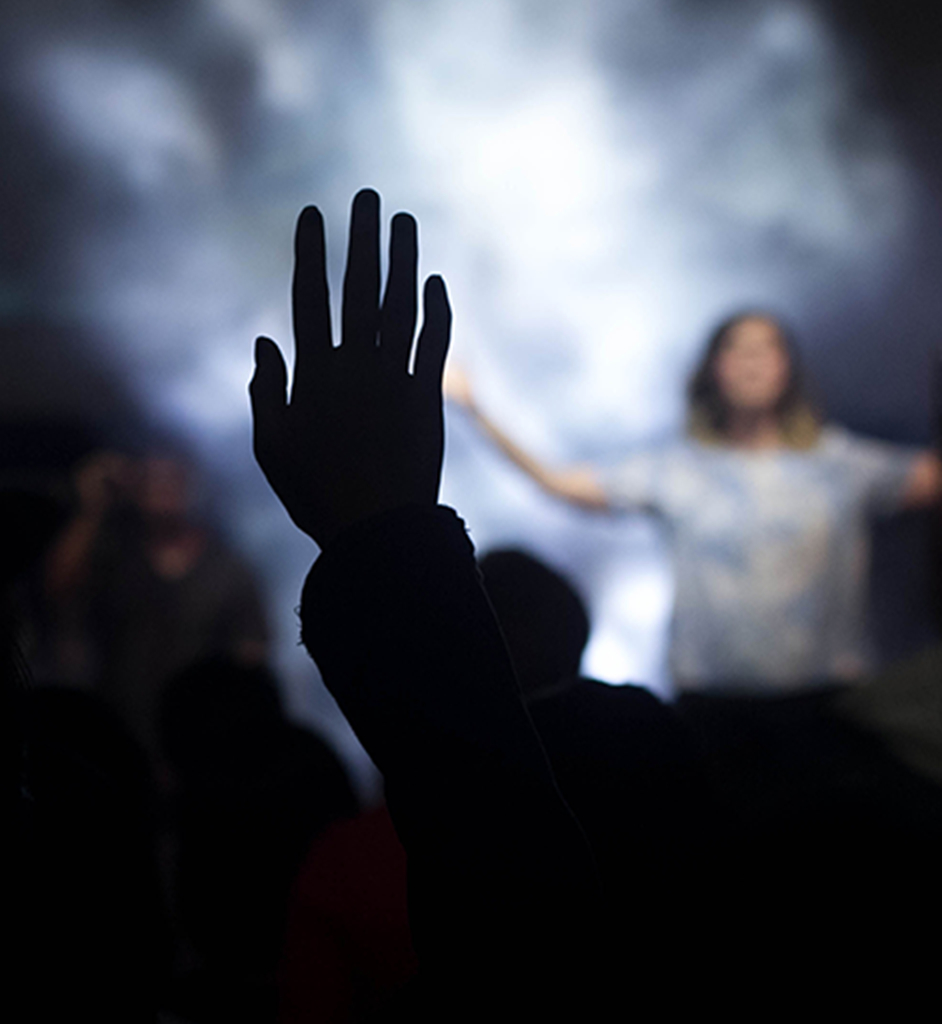 Our Pastors


"Road Trip! Its when friends and family choose an exciting destination and also look forward to being together on the journey."
T
hat can be church!

A journey with friends (old and new!) as we learn to follow Jesus together. We've all got a lot to learn but, like his original disciples, we can learn it together and have Him say, "You are my Friends…" (John 15:14) We invite you to join us as friends on our journey with Jesus.
Worship

Lead

er

"

The team's love for Jesus and desire to prepare the church for the message is the heart of Bayshore worship

."
Our mission as the praise team of Bayshore Friends Church is to lead people in sincere worship of the Lord, that tills the soil of the heart to be prepared for the planting of the Word. Jesus leads and we follow

.
Hispanic Leader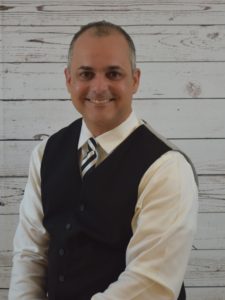 "Our heart & soul
is to connect people
with the living
and powerful God."
We believe in one Lord, Jesus Christ, the only Son of God, eternally begotten of the Father, God from God, Light from Light, true God from true God, begotten, not made, of one Being with the Father.
Youth Director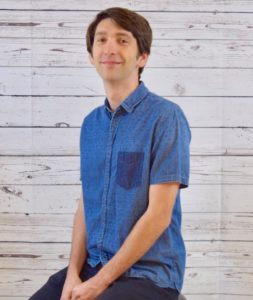 "We prepare our youth for a life long walk with Christ."
The Youth program at Bayshore Friends Church is aimed at pointing young people towards Christ using scripture and biblical principles in our current cultural context.
From The Gallery

Upcoming Events
Video Recorded Service Live Streamed on Facebook Sunday March 29th 2020
Sunday, March 22th 2020, Live at @ 10:00am
Palm Sunday
Sunday, April

5 2020

, @ 11:00am and @ 1:00 pm
1:00 pm Service En Espanol
Sunday, April

12 2020

, @ 11:00am and
@ 1:00 pm
1:00 pm Service En Espano
Want To Become a Member
We invite anyone and everyone to attend our Sunday Gatherings
Sunday School 9:45 Am